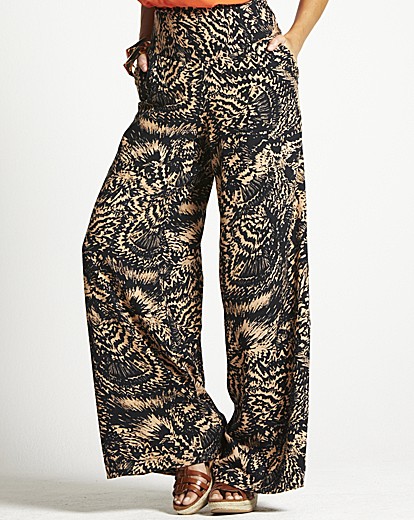 Petite Print Palazzo Trousers
Simply Be
£ 31
AVAILABLE COLORS:
Login to view what our stylists recommend for you!
DESCRIPTION
Printed trousers offer a chic alternative to denim and are ideal when for when the sun is high in the sky. This abstract print pair are cut in the pal
Available from:

simplybe.co.uk
RECOMMENDED BY STYLIST: Louise Blaize
< Back to Search
RETAILER PHOTOS
USER PHOTOS
upload your photos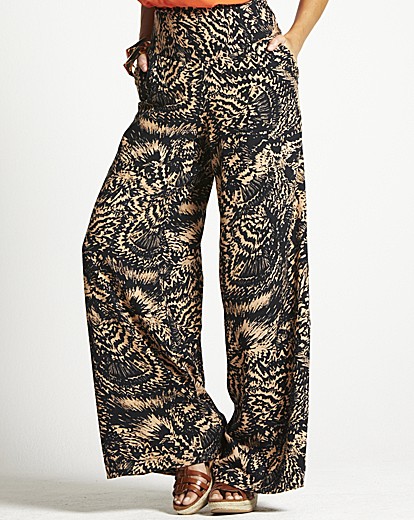 photo uploaded by user:
Invite Your Friends
For each friend you refer to our website (a friend that signs up with the e-mail address to which you sent the invitation) you earn 10 points that you can use to trade for FREEBIES in our points shop.
Refer friends and earn style points
To:
X
x
Get the latest news
and fashion trends.
Like us on
Facebook