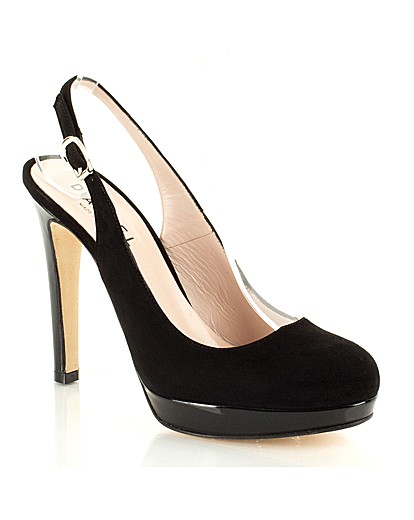 Daniel Emac Slingback Heel Shoes, Black
Simply Be
£ 159
AVAILABLE COLORS:
Login to view what our stylists recommend for you!
DESCRIPTION
A stunning round toe court with a slingback and high heel great for every outfit
Available from:

simplybe.co.uk
RECOMMENDED BY STYLIST: Gitte Eigner
< Back to Search
RETAILER PHOTOS
USER PHOTOS
upload your photos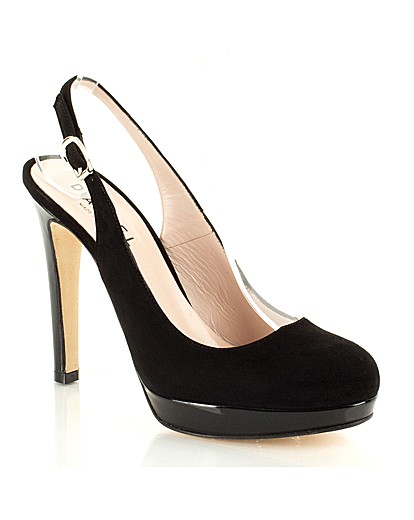 photo uploaded by user:
Invite Your Friends
For each friend you refer to our website (a friend that signs up with the e-mail address to which you sent the invitation) you earn 10 points that you can use to trade for FREEBIES in our points shop.
Refer friends and earn style points
To:
X
x
Get the latest news
and fashion trends.
Like us on
Facebook